In the era of digitalization, everything is digital. From books to magazines, from newspapers to catalogs, every kind of publication can now be found online. In this context, the digital publication format that has become increasingly popular in recent times is flipbook.
What is a Flipbook
A flipbook is a digital publication that replicates the look and feel of a traditional paper book. Pages flip when you click on the navigation arrows, or click and pull pages as if you were flipping through a real book. Flipbooks can be created from a variety of content, including PDFs, images, and videos.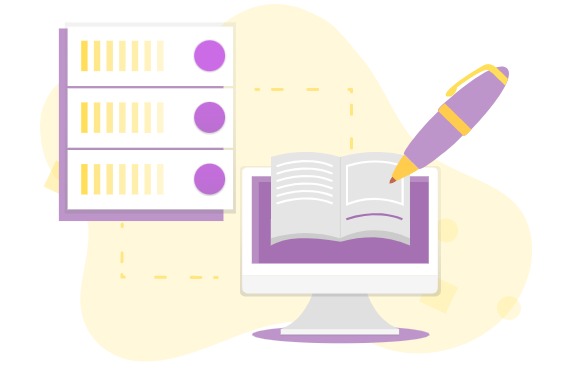 Advantages of Flipbooks
Accessibility
Flipbooks can be viewed on any device that has an internet connection, whether it's a desktop computer, tablet, or smartphone. This means that your audience can access your flipbook from anywhere and at any time, making it an ideal format for a wide range of purposes, including e-books, product catalogs, and business presentations.
Interaction
Flipbooks provide a more engaging and interactive reading experience compared to a traditional PDF. With flipbooks, readers can flip through the pages with the same feel as if they were reading a physical book. They can also zoom in and out of pages, search for specific keywords, and even add notes and annotations. It is also why more and more people choose flipbooks as the format of their project.
Environmentally Friendly
Non paper-based office is more popular nowadays to response the raising awareness on the environmental issues. With decreasing need for printing and shipping, company can also reduce the carbon footprint.
Additionally, since flipbooks are stored and delivered digitally, they do not take up physical space like books and magazines.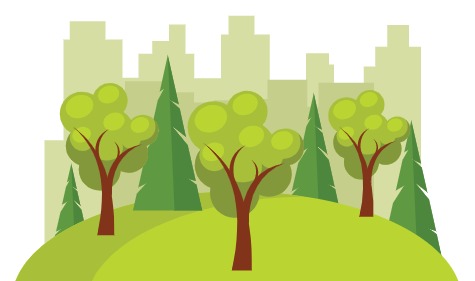 Creating Flipbooks with an Online Flipbook Maker
Creating a flipbook is easy and straightforward. There are several online tools and software available that can help you create a flipbook from your existing content. Some of these tools even offer a drag-and-drop interface, making the process even easier. Once you have finished your flipbook, you can publish it online and share it with your audience.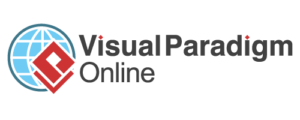 While there are many different tools available for creating flipbooks, one of the best options is Visual Paradigm Online. This cloud-based tool offers a simple and intuitive user interface, making it easy to create professional flipbooks in just a few clicks. With its wide range of features and customization options, it is the perfect tool for anyone looking to create engaging digital publications.
Some of the key features of Visual Paradigm Online include creating flipbooks with an unlimited number of pages, adding interactive elements such as buttons and hyperlinks, and customizing the look and feel of your flipbook with the base of a range of templates and themes. The platform also allows you to convert PDF, Word, Excel, PowerPoint, ePub and many other file formats to flipbooks, so you can easily convert your existing documents into flipbook and share with others.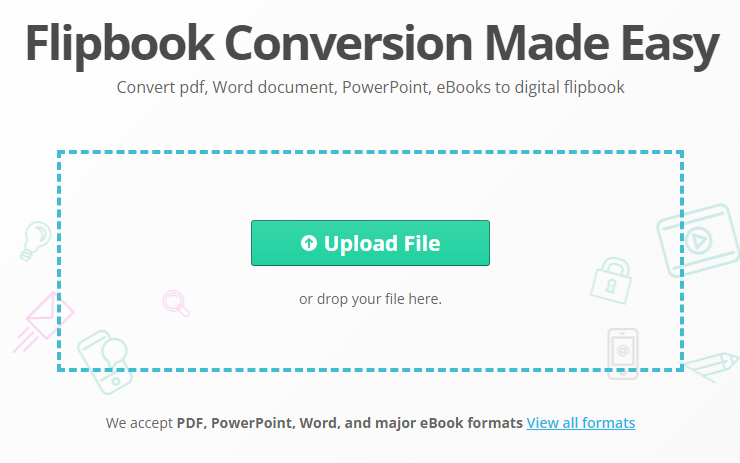 Another key advantage of Visual Paradigm Online is that it is fully cloud-based, meaning that you can access your flipbooks from anywhere with an internet connection. This makes it suitable for collaboration and teamwork, as multiple users can work on the same flipbook at the same time, regardless of where they are located.
Conclusion
Flipbooks are a fantastic tool for businesses and individuals looking to create digital publications. They offer an engaging and interactive reading experience, can be accessed from anywhere, and are more environmentally friendly than traditional paper books. With the growing popularity of digital devices and the Internet, flipbooks are sure to become an indispensable tool for publishing and marketing in the years to come.