With the development of technology, e-books have emerged in response to the development of the times, and they are popular because of their efficiency and convenience. The emergence of e-books has largely changed people's way of life, so many people have the need to make e-books.
But many people do not know how to make production page flip e-book, as a senior e-book enthusiast, today to share a few of my commonly used page flip e-book production tools, so you can say goodbye to the traditional TXT, word and pdf!
The Best Flipbook Maker in 2022!
Visual Paradigm Flipbook Tool is a professional e-magazine maker that not only creates beautiful e-magazines with 3D flip effects, but also organizes them into stunningly beautiful bookshelves for easy reading and sharing, and even allows you to write your own e-courses and book series in a more organized way with our book management dashboard.
One-click generation – Convert PDFs to true HTML5 elements so fonts look good at any zoom level. Converted publications can be displayed instantly with maximum clarity on any device and screen.
Increase reach – Visual Paradigm is trusted by companies of Fortune 500. Ready to connect with millions of target users?
Online bookshelves – Catalog your publications with beautiful bookshelves. You can personalize the shelf with custom theme and style.
Responsive – Supported on different browsers and devices with auto adjusted size of books and bookshelves.
Flipbook editor – An online design tool to create your publications. It packs the most advanced features in a simple drag and drop interface.
Public vs Private sharing – Let your publication accessible by the public, or get a URL to share your book with family, coworkers and friends.
Download PDF – Convert a flipbook to PDF, the global standard for reliably viewing, printing, signing and commenting.
How to write an entire e-book with artistic design and professional content?
Make catalogs, books, photo books and any kind of publications smarter, faster and easier with our flip book mechanism! Our book flipping software is a great tool for anyone!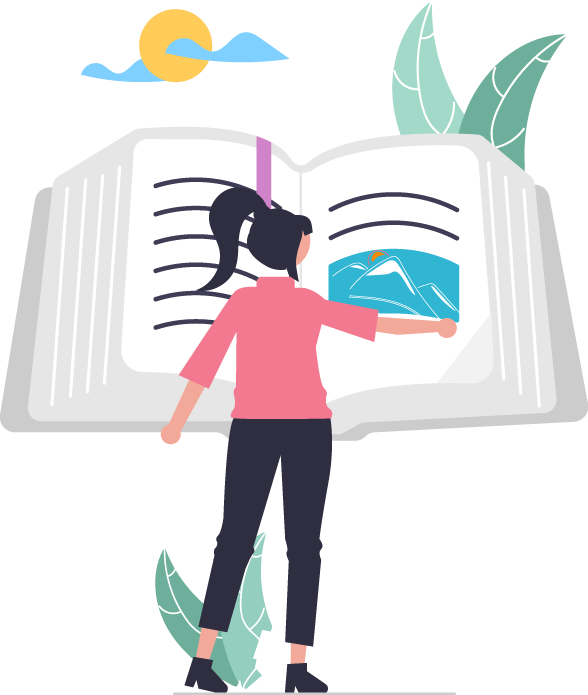 We offer you a rich collection of professionally designed document / book templates, so you never need to start from scratch. But if you want to, our asset library provides all the photos and graphic resources you need create a beautiful and unique flipbook from scratch.
Want to share your book with someone privately, or as a marketing resource that connect with millions of people worldwide? Select your desired visibility option and then publish your flipbook to our online publication platform.
Share your book on social media, email, your website or anywhere else you wish! You can also export it as PDF.
Try it out now, it's totally free!
Create Any Flipbook With Visual Paradigm
Let your publications read by millions of readers worldwide. It doesn't matter what kind of digital document you need – they all look perfect in flipbook format. See for yourself, and start creating your own flipbook by clicking Customize below, or create from scratch.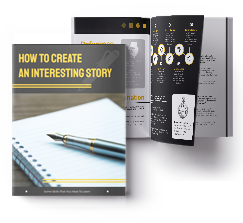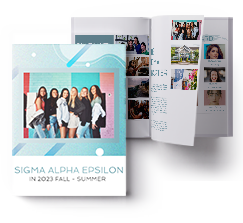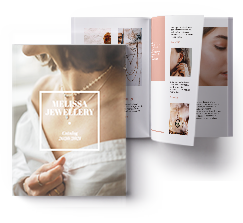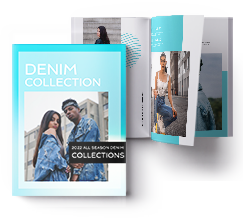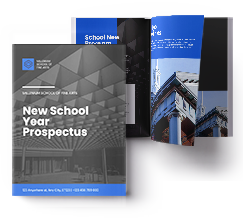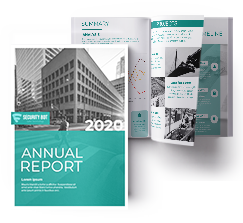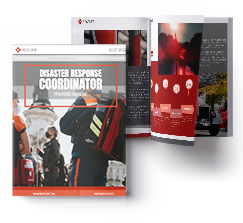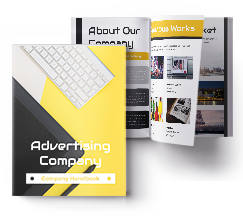 See what amazing flip books our users have posted in the community!